Current and Previous Events
CommUNITY Film Fest
An annual film festival featuring films from aspiring filmmakers with special needs, partnered with the Lucas County Board of Developmental Disabilities and Partners for Inclusion.
The 8th Annual CommUNITY Film Fest will take place Sunday, August 14th, 2022 at the Maumee Indoor Theatre!
Learn More
Glass City Screenwriters
A monthly screenwriters' meetup to help local writers network and learn the craft of screenwriting.
Learn More
The Actors' Workshop
A monthly actors' meetup to bring local actors together to discuss the local film scene, study film acting techniques and exercises.
Shorts in January
An annual short film showcase featuring filmmakers from Toledo and Northwest Ohio.
Partners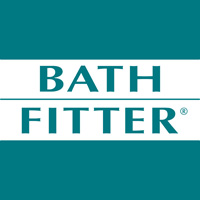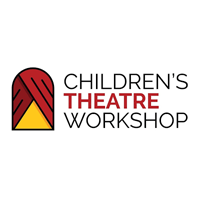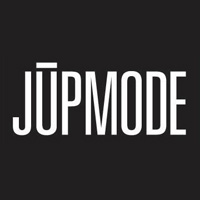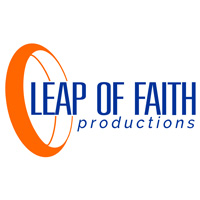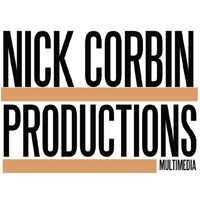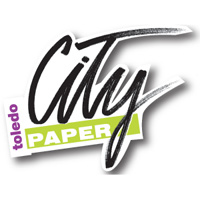 About
Founded in 2018, FilmToledo works with local filmmakers and organizations, sponsoring and hosting events that celebrate and help grow the Toledo and NW Ohio film community.
As we continue to grow, FilmToledo strives to be a comprehensive resource for filmmakers and production companies looking to work in the Glass City. We can provide information and assistance to both local and out-of-state production companies, and are expanding our database of NW Ohio locations and contact information. Anyone interested in contributing information to our database, or learning more about us, please contact us today!
Contact FilmToledo